Bodyguardz Shock Unequal iPhone 6/6s Plus Black Phone Case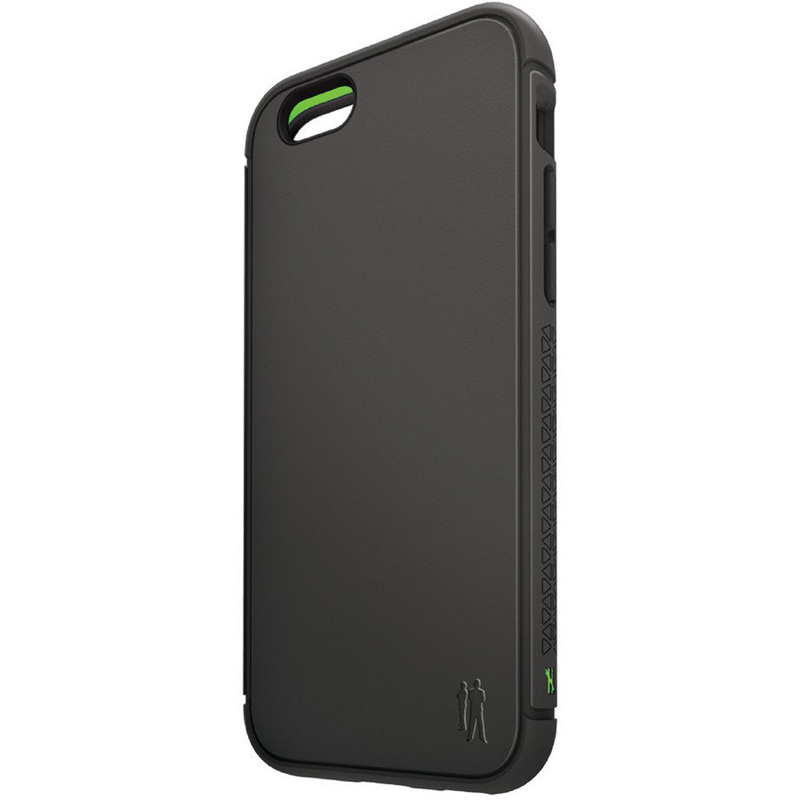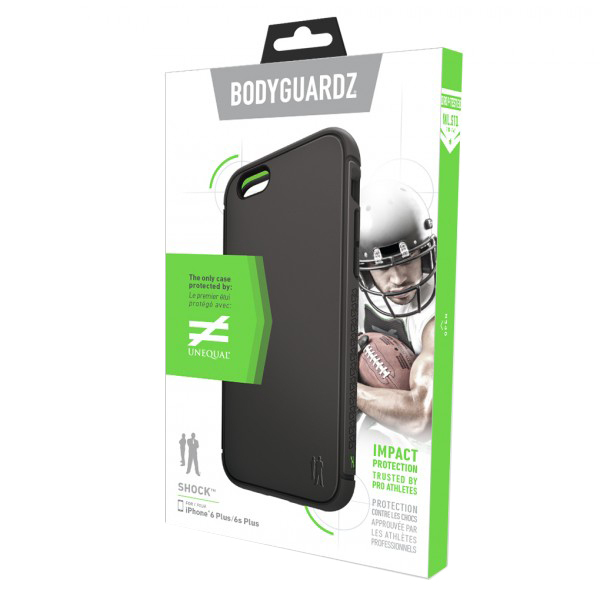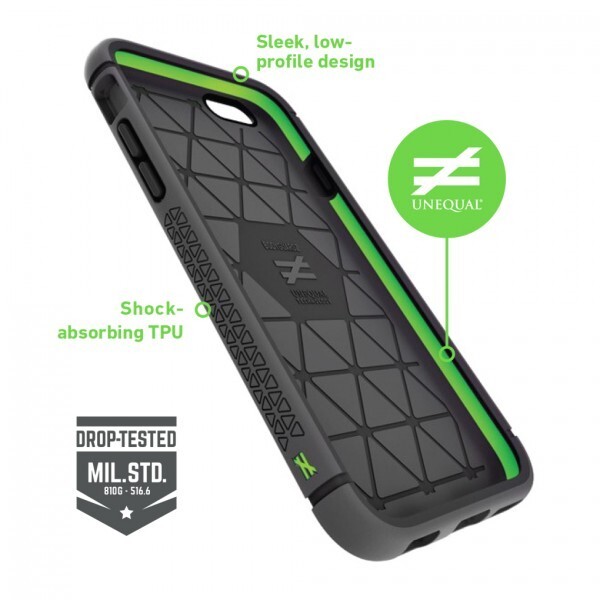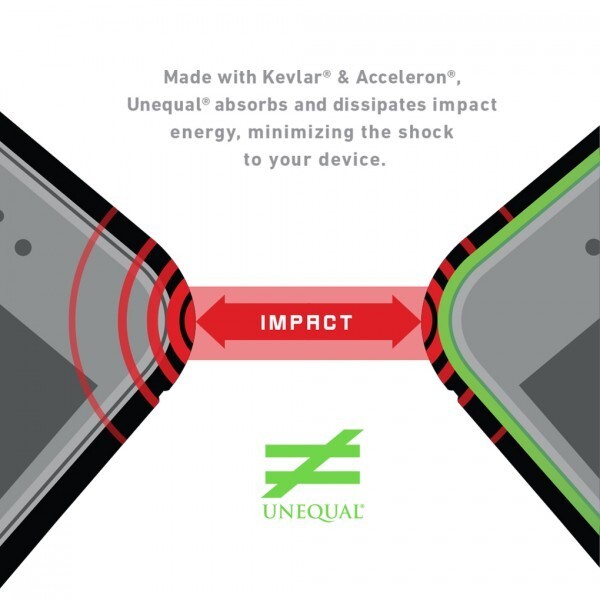 TPU CASE WITH IMPACT-ABSORBING TECHNOLOGY
The Shock case for the Apple iPhone 6/6S Plus features a soft, full-body TPU construction lined with the same patented Unequal® technology professional athletes use on the field for impact protection. BodyGuardz Shock is custom designed to hug every curve and edge of your phone, and utilizes a protective bezel extending above the screen to defend the front of your device.
Features:
Unequal technology absorbs and dissapates impact
Sleek, low profile design
Raised bezel protects front of device
Rounded edges feel like the Apple iPhone 6/6S Plus
Soft TPU provides ideal grip texture
Works with BodyGuardz Pure
Just as you'd expect most high-end equipment for pro athletes to be, the Shock iPhone 6/6S Plus case is lightweight, sleek and ultra-protective. Combine with BodyGuardz Pure for a total protection solution unrivaled by any other. BodyGuardz Shock case protects your phone with the same Unequal technology trusted by top athletes.
(BGZ43669)