Hitcase Crio Iphone 7/8 Black Phone Case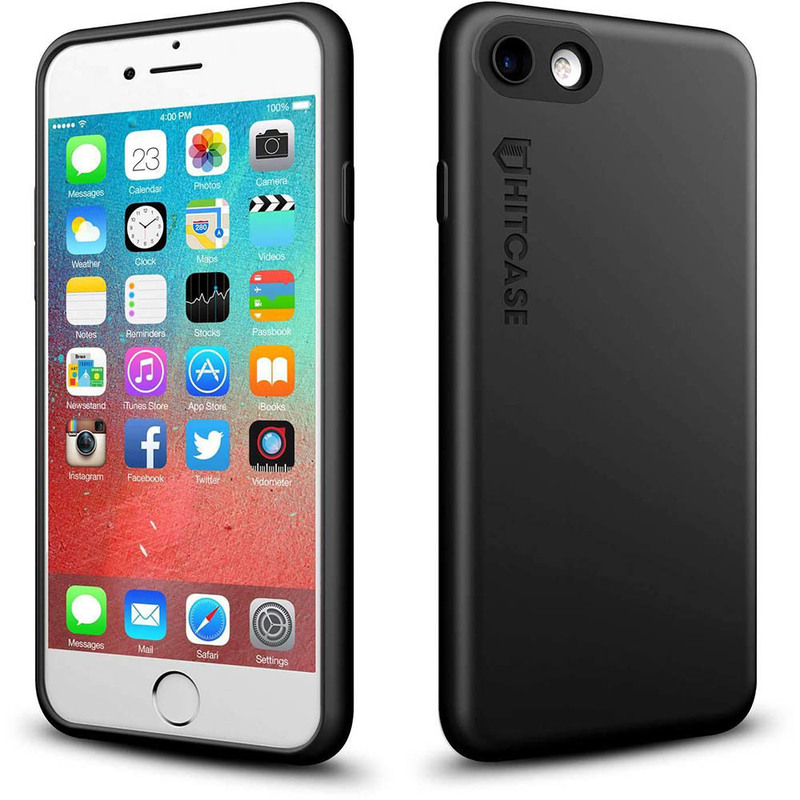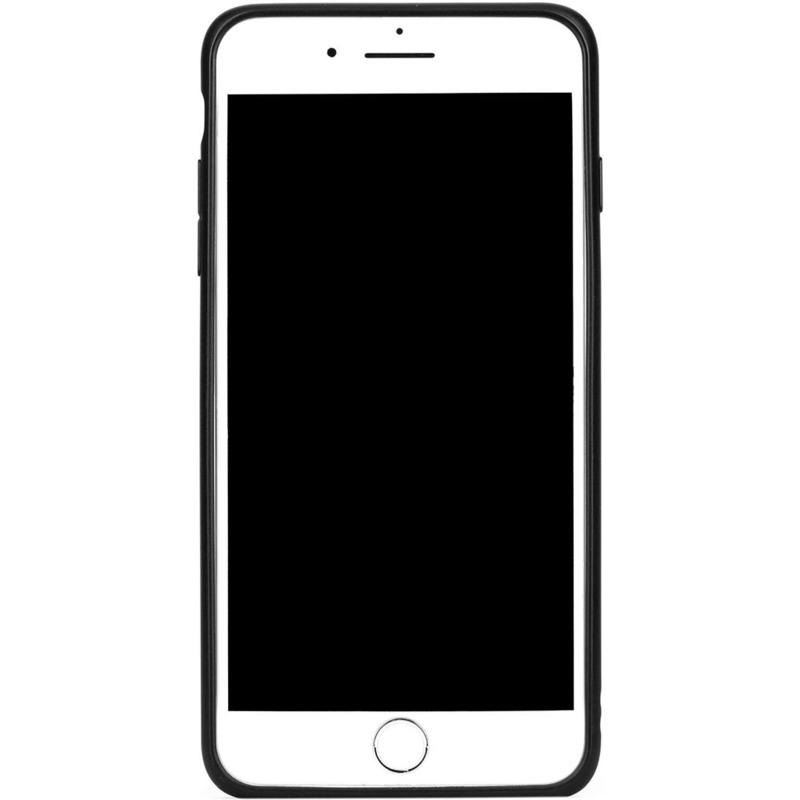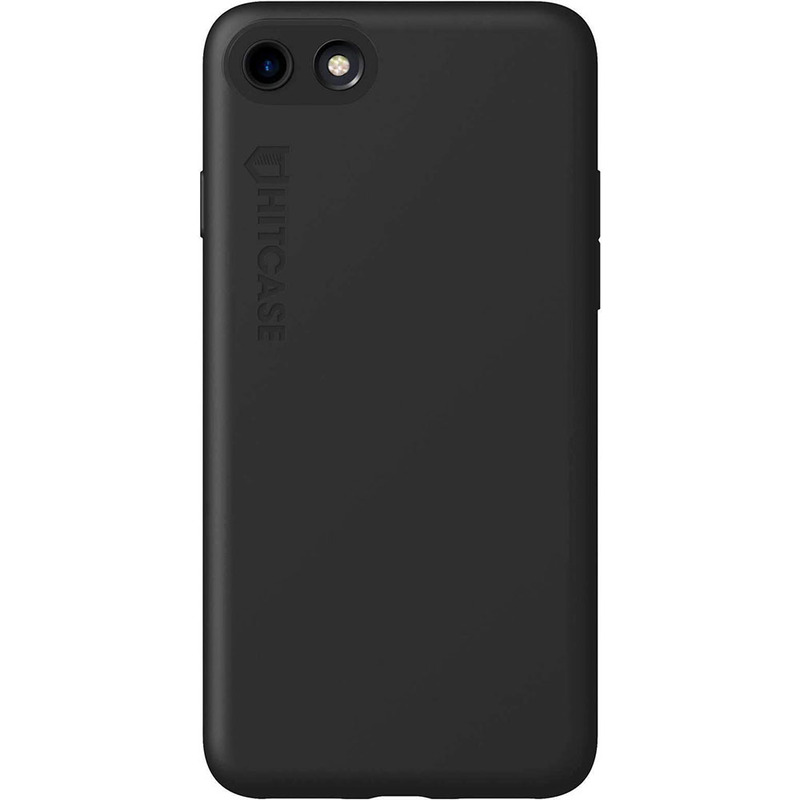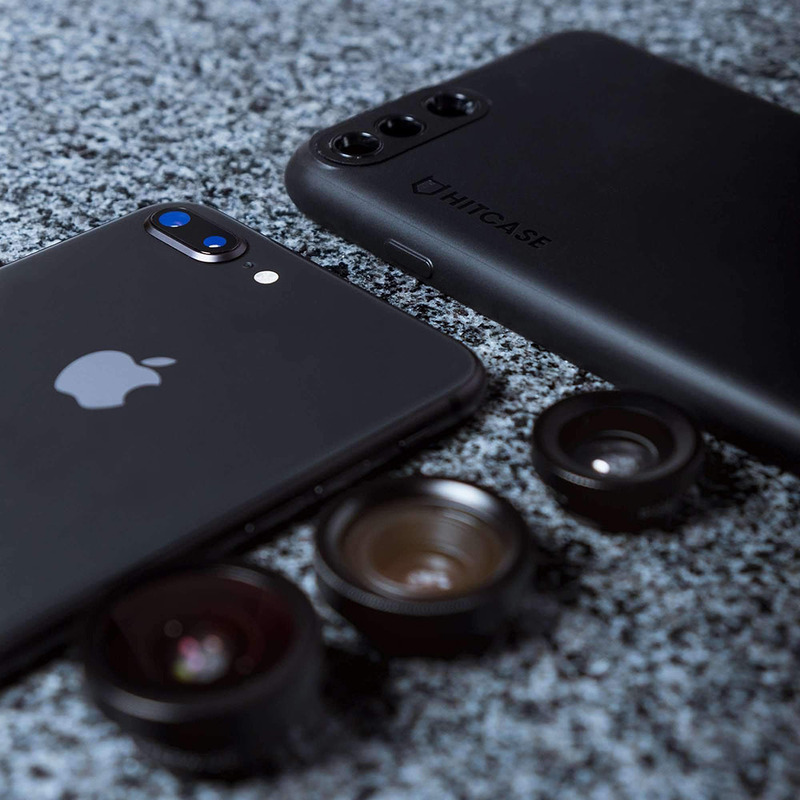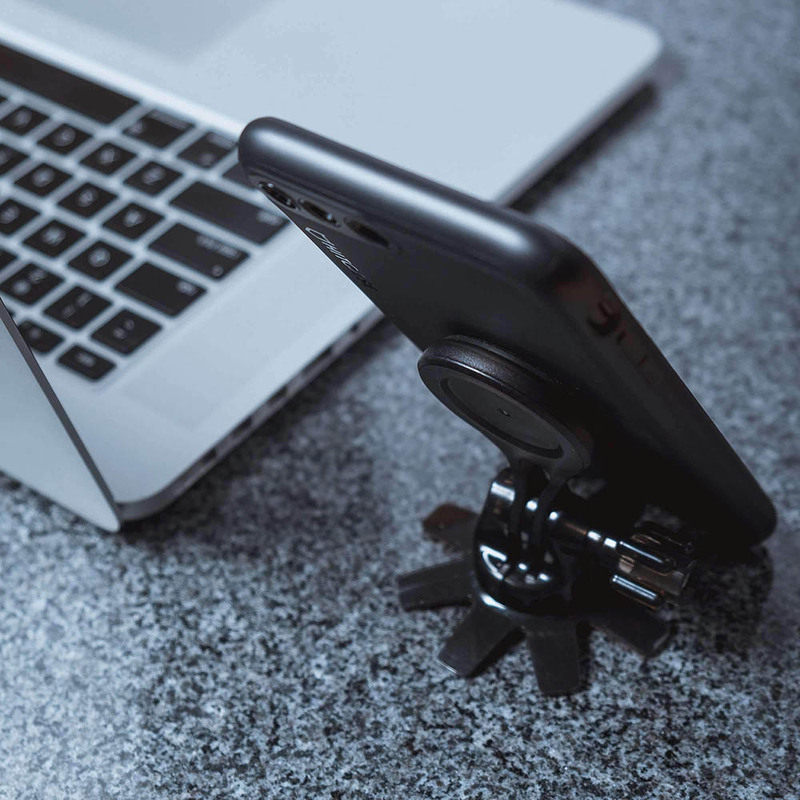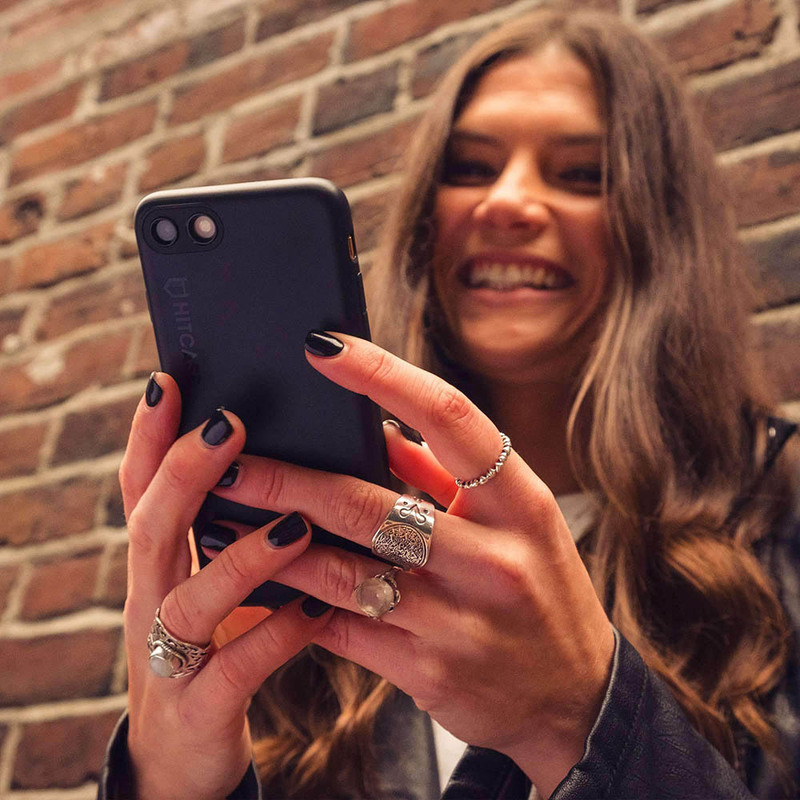 Slim and lightweight iPhone 8 camera case
Capture effortlessly with Hitcase Crio, an impressively lightweight and low profile photography case, that enhances iPhone 4k camera capabilities. Integrating the Hitcase Link System of magnetic mounts and lenses, you can seamlessly attach or remove accessories on the go, unleashing your creativity.
Our low-profile, drop-proof iPhone 8 photography case
Things you should know:
So low-profile, you will forget your iPhone is wearing a case
Made from impact resistant TPU with a soft microfiber inside liner
Drop resistant to 6ft/2m
Built-in mounting plate for magnetic Link Mount System. Strong, reliable, attach instantly
Magnetic lens system. Simple to attach, remove and change-up your lenses on the go
3 TrueLUX lens options available: Superwide, Wide + Macro (sold separately)
Compatible with all Hitcase mounts with the exception of the FloatR.
What's in the Box
Dimensions: 69.4x140.4x10.3mm
Weight: 34g
(HC68000)