JUST1 J12 Dominator Orange Helmet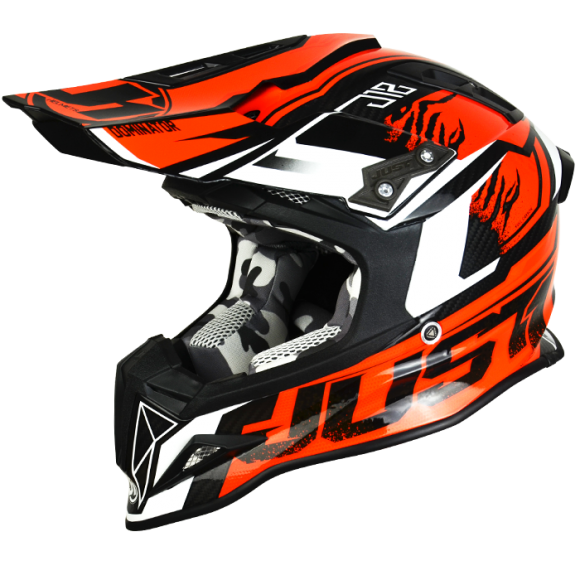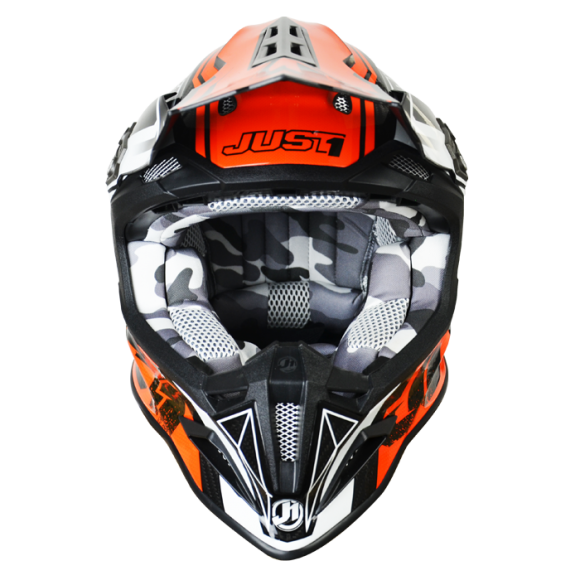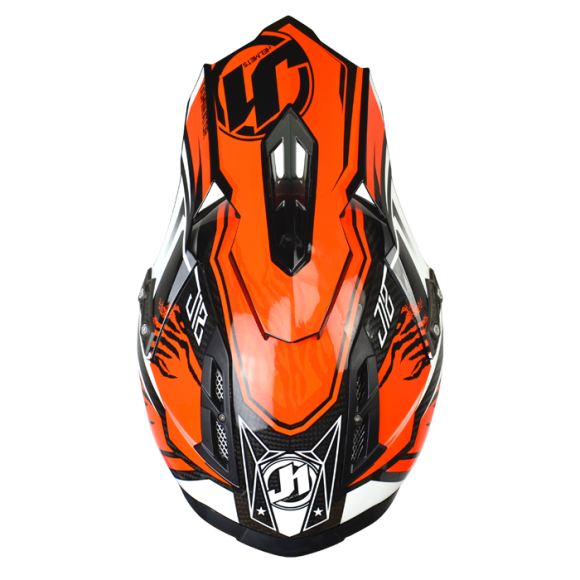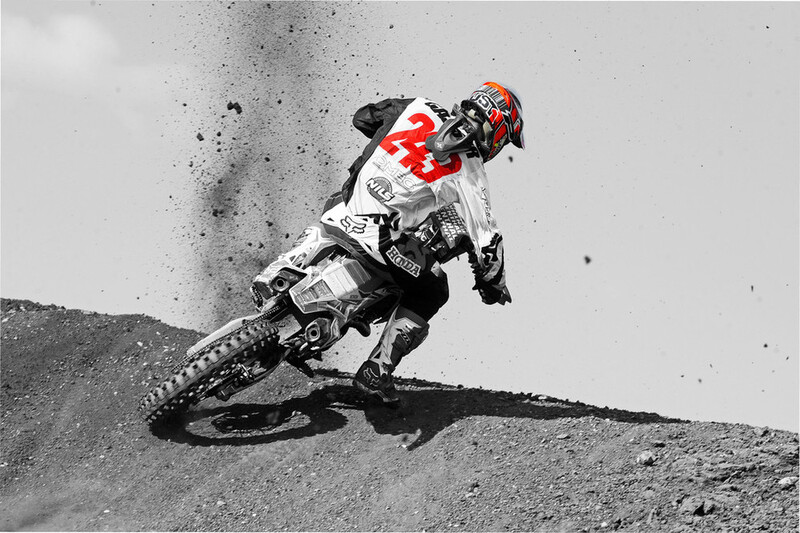 The Just1 J12 is a 1 of a kind Helmet offering premium protection & fit with the NBFF System & the J1ER Emergency Remove system. You will struggle to find a helmet on the market as light as these helmets weighing in from 1100grams at this price. The J12 offers an exceptional amount of airflow. At $199 these helmets wont last long on our shelves. Read more below about the Just1 Technology in these helmets.
SPECIFICATIONS
• 2 SHELL SIZES & 2 EPS SIZES
• REMOVABLE AND WASHABLE INNER LINING, HIGHLY BREATHABLE FABRICS AND HYGIENICALLY TREATED
• REMOVABLE CHEEK PADS WITH THE "J.1.E.R." (JUST 1 EMERGENCY REMOVE)
• INSIDE CHIN GUARD WITH AIR VENTS
• PROTECTIVE INTERNAL POLYSTYRENE FOAM SHELL WITH AIR CHANNELS
• MULTIPLE AIR VENTS WITH ANTI-INTRUSION ALUMINUM NETS
• ADJUSTABLE PEAK WITH AIR VENTS
• ECE HOMOLOGATION - from 1100 grams +/- 50 gr
• NBFF - NECK BRACE FRONT FIT
• DOUBLE D RETENTION SYSTEM

NBFF – NECK BRACE FRONT FIT
JUST1 Helmets, in addition to the safety standards offered by current production on the market is launching the exclusivity new: "NBFF" Neck Brace Front Fit. The special design of the
helmet's chin incorporates the "NBFF" concept, developed in collaboration with Oasi Bio Research Foundation, non-profit organization founded by Dr. Alberto Gobbi, with the aim to study and reduce injuries in motorcycles accident and in particular those resulting from Motocross riding. The particular design of the J12 helmet's chin is not a pure aesthetic factor but incorporates the "NBFF" concept with the spoiler in the lower side of the chin with the aim of avoiding or reduce the whiplash.

J1ER – JUST1 EMERGENCY REMOVE
JUST1 J helmets fitted with the safety device " J.1.E.R." Just 1 Emergency Remove to remove , in case of need, the cheekpads before removing the helmets from the head of the rider
injured. To remove cheek pads put 1-2 fingers into the white tape, using consistent force pull until the cheek pads comes out.
(606323015104102-c)