M2R X4.5 Unit Evolution PC-1 Red Helmet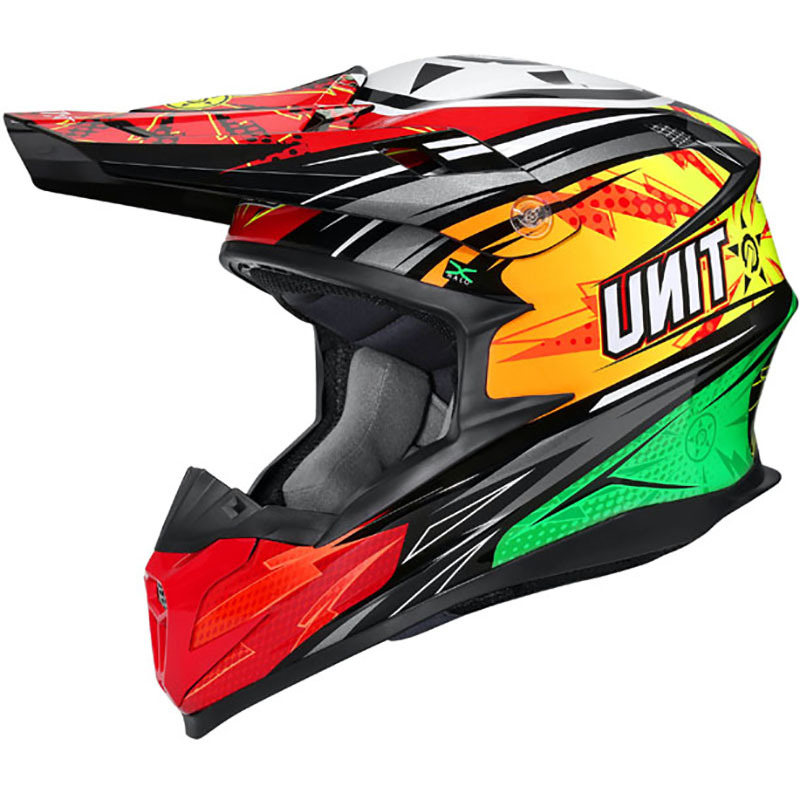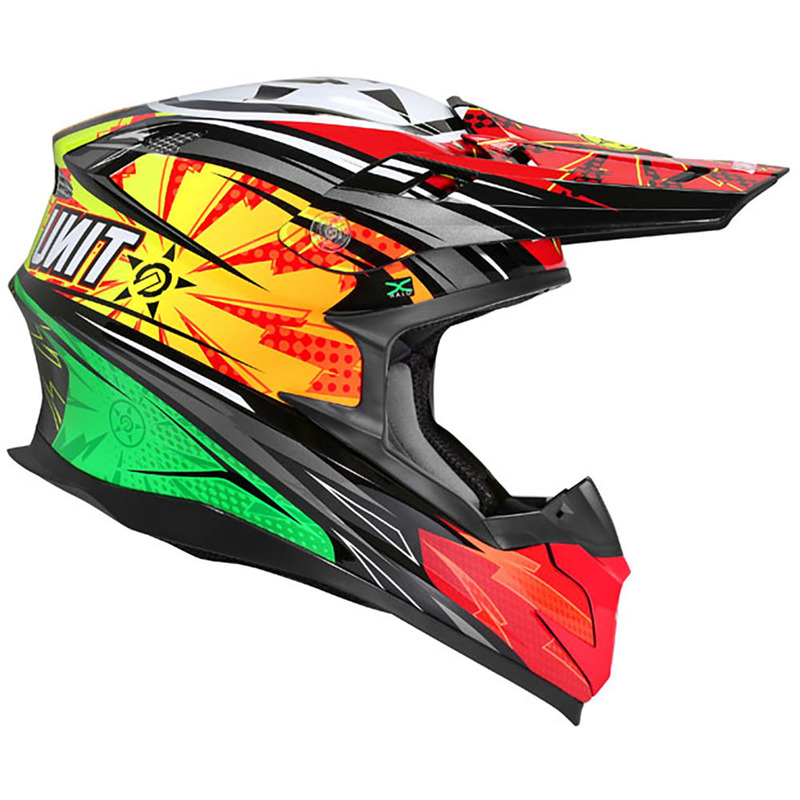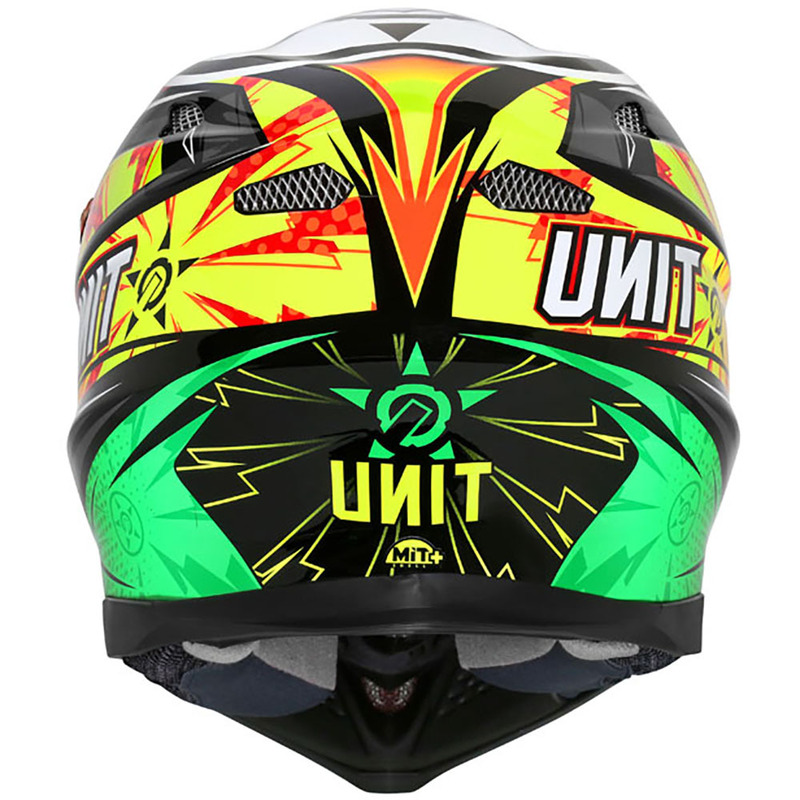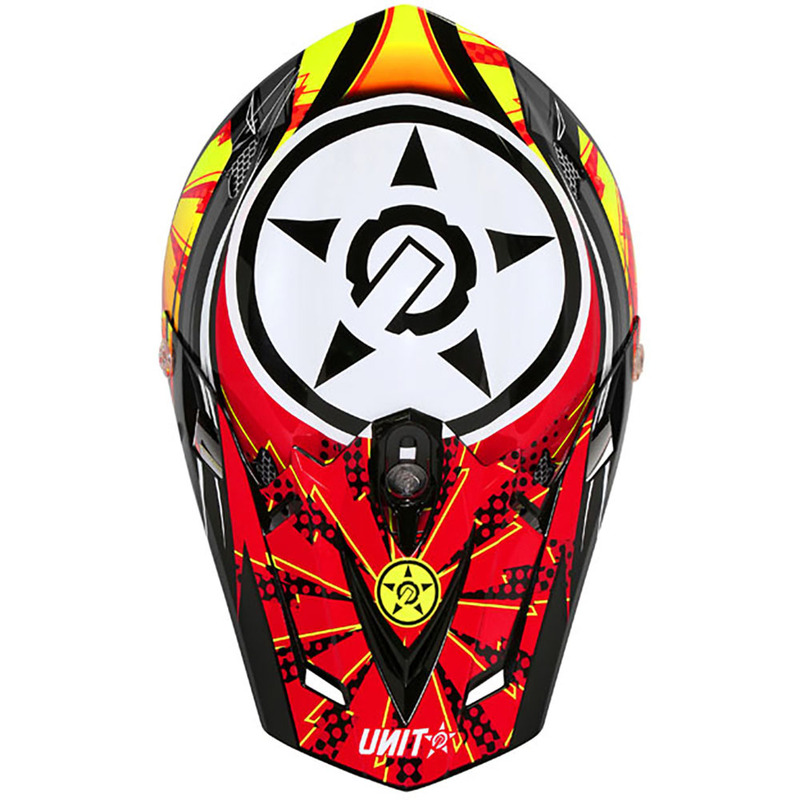 M2R X4.5 Unit Evolution Helmet
The New M2r X4.5 Helmet Is The Result Of Over 4 Years Of Design, Development & Testing - In Labs And On The Track By Our Elite Level M2r Riders.
Proven Mit+ Shell Technology Now Pairs With The Unique X-Halo Shield, Creating A Helmet That Offers The Highest Level Of Protection And Performance.
FEATURES
Quad composite construction is the ultimate blend of strength and weight
Super-lightweight has been achieved with enhanced strength for greater structural integrity and energy absorption
Extended chin bar ridges provide improved goggle protection in side impacts
M2R's unique X-HALO SHIELD provides up to 12% improved protection in critical halo position!
Firm Density Crown Top EPS Layer
Soft Density Crown Inner EPS Layer
EPS Lined cheek pads for full circumference cranial protection
These layers combine to provide superior protection from a variety of impacts
All new improved cheek pads can be quickly and easily removed in an emergency by pulling two safety tabs located at the front of the cheek pads
Reduces pressure and movement during helmet removal
Ergonomic 3d Interior
The X4.5's all-new fully removable 3D Ergonomic Interior liner is designed with new materials to provide the highest level of comfort, hold, durability and sweat-wicking properties
Multiple inlet and exhaust vents are enhanced by full flow-through channelling between the EPS layers to ensure massive airflow and total concentration
An all-new streamlined mouthpiece allows the highest airflow whilst maintaining roost protection with an aggressive new look
Fully adjustable Safety Shear peak features lightweight plastic screws designed to shear away in an impact, reducing rotational loads on the rider's neck.
(1118535-c)